Solidarity with democratic revolutions worldwide | South London subcultural arcana | unearthing political confusionism | triangulating two-state, one-state and no-state solutions | critical diaspora culture | anti-antisemitism | Sylvia Pankhurst, Hannah Arendt, Bayard Rustin and W.E.B. Du Bois | dub, grime, country, soul and blue.
Friday, November 16, 2007
Theo Bikel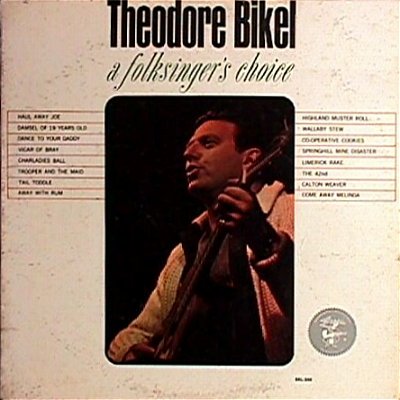 Read this
lovely appreciation
of Theodore Bikel at Meretz USA.
Images here from:
Bikel.com
,
Hippocampus Music
,
History Co-op
,
Dick Rosmini
.
Bob's beats genre keywords: folk
See also: Molly Picon, Majer Bogdanski